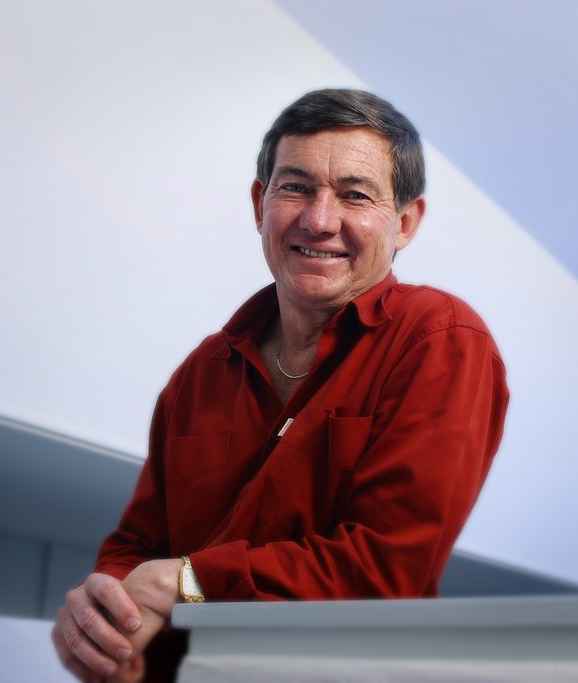 Administrators and broadcasters come and go, but there was something different about Wally Foreman.
More than 3000 people filled a stadium in November, 2006, to farewell him after his passing from a heart attack, while his memorial service was broadcast on state-wide radio.
It was the largest service of its kind in WA. Wally Foreman grew up in a small country town named Bruce Rock – a place he made famous through regaling endless stories from The Rock.
He was a career journalist and broadcaster, recognised by name and image, and he fundamentally changed the sporting landscape as the inaugural director of the WA Institute of Sport. Yet, he was far more than all of that.
Written by his son to Charlotte, the granddaughter he never met, The Legend from Bruce Rock: The Wally Foreman Story details the remarkable, emotional and humorous life of a man who loved and impacted his home state, while always holding his home town in his heart.
Glen Foreman is joined by special guests Kim Hughes and Ian Brayshaw - both long-time friends and colleges of Wally to launch this biographical insight into one of Western Australia's most loved broadcasters.
Date: Saturday, 5th August.
Time: 7:00pm.
Location: Centennial Stadium.
Tickets available at Paperbark Merchants.
*Photo by Emma Van Dordrecht